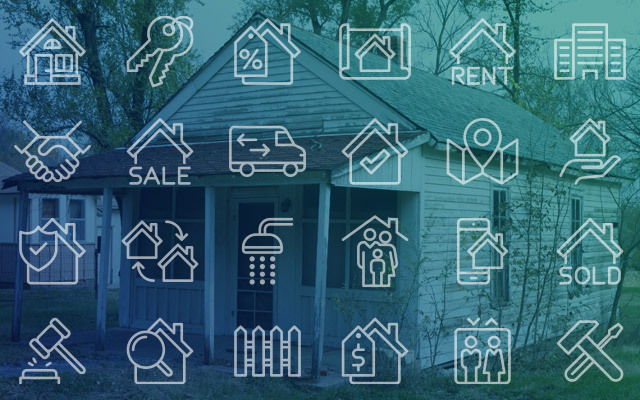 Sometimes, there are life hardships which necessitate selling a home quickly, such as inheriting a home, having a home in disrepair, or needing to relocate quickly. You would rather take a cash offer than deal with the normal listing and selling process. Kansas Property Solutions specializes in …
Want a Fast, Fair, No-Hassle Offer on your House?
Need to sell quickly or just don't want the cost and delays of putting your house on the market and having strangers in and out of your house, possibly for months? We can help!