Mistakes to Avoid When Selling Your Home in Wichita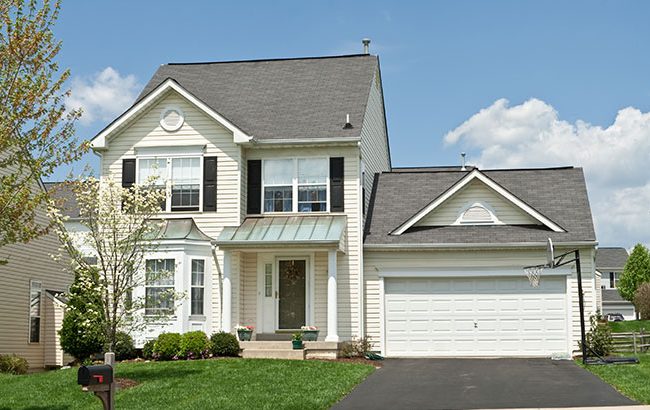 Selling your home can be stressful, but there are some mistakes that you'll want to avoid. Here are some common ones to note.
The best thing any home seller can do is prepare now to sell later. But too few people prepare ahead of time before they go searching for a listing agent or put their house on the. If you're willing just to do the smallest amount of research ahead of time, you'll get the greatest return in the end just by knowing which mistakes to avoid. Here are our top three biggest mistakes to avoid when selling your house: 
Mistake #1: Not Setting or Sticking to a Budget 
Selling a house these days is competitive anywhere within the United States, so when it comes to selling your home, you'll want to dedicate some funds to making a good impression and hiring a real estate agent that knows how to navigate the market. That being said, you can't expect to throw money at every single problem and expect a great return once you sell the house. Instead, we encourage you to make a strict budget and stick to it. Dedicate only so much to staging, home repairs, commission costs, and listing services. Before making the final decision to put your home on the market, make a strict budget for everything you can think of and commit to it now. 
Mistake #2: Setting Too High or Too Low of a Listing Price 
To sell your home successfully in this market, you must price at an attractive cost that will still allow you to make a profit. The reality is that everyone looking to purchase a home right now is looking for a good bargain, but every seller wants to make money off their house. So who has to compromise? It depends on the current market conditions. If the market is competitive, you'll have more negotiating power. If the market isn't as competitive, you might have to come to terms with the idea that you may have to set a more reasonable price.
Mistake #3: Neglecting Market Research 
It's not something you want to take lightly. When figuring the best price for your home, you need to know a lot. You should know what the cost of houses are selling for in your area, the market conditions in your city, and the desirability of your neighborhood. You can do a lot of research online, but consult with a real estate professional if you need all the information.
You Need Kansas Property Solutions On Your Side
Don't make these mistakes when you're selling your home. Instead, turn to Kanas Property Solutions. We'll make it easy for you by purchasing your home with cash, and we'll help with the complicated paperwork and closing costs. We buy houses in Witchita, Kansas, and other parts of Kansas so contact us today to receive a no-obligation offer for free and learn more about our straightforward home-selling process. 
Want a Fast, Fair, No-Hassle Offer on your House?
Need to sell quickly or just don't want the cost and delays of putting your house on the market and having strangers in and out of your house, possibly for months? We can help!