Our house buying process is simple. The first step is to share basic information about the property and have a quick conversation with one of our home buying specialists. Next, we do some quick research and are able to give you a fair cash offer within days, sometimes even on the spot. Finally, if the offer looks good, you pick a closing date and get paid.
We Buy Houses in The Wichita Area
Call (316) 226-9560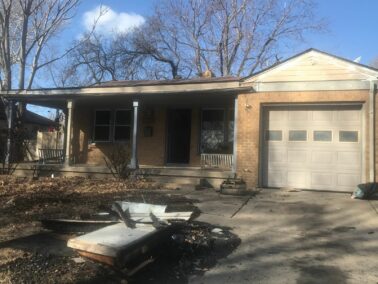 Want a Fast, Fair, No-Hassle Offer on your House?
Need to sell quickly or just don't want the cost and delays of putting your house on the market and having strangers in and out of your house, possibly for months? We can help!