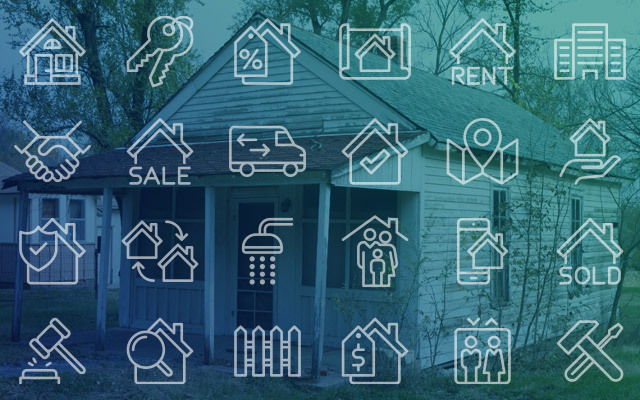 Sell Your House Fast in Wichita Amid Divorce Are you feeling trapped in the midst of a divorce, desperately needing to sell your house in Wichita? Don't worry, we've got your back. Here's how to sell your house fast in Wichita amid divorce. It may seem like an uphill battle, but fe…
Want a Fast, Fair, No-Hassle Offer on your House?
Need to sell quickly or just don't want the cost and delays of putting your house on the market and having strangers in and out of your house, possibly for months? We can help!