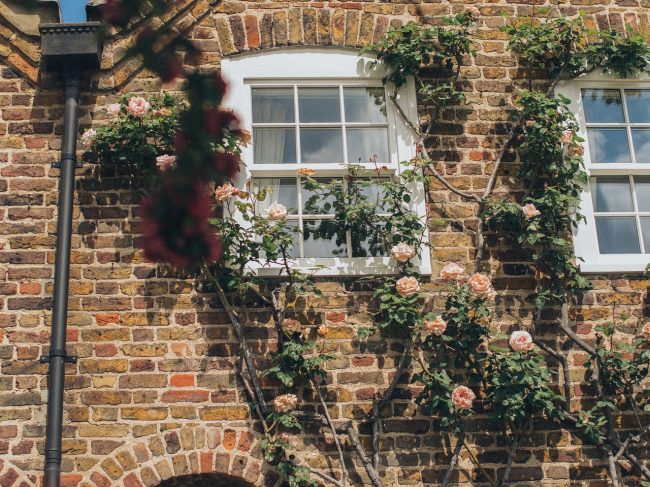 It is nice to know that, when it comes to selling your home, you have options. You are no longer stuck with the conventional pattern of hiring a realtor, listing your home, enduring countless showings, and waiting weeks or even months on funding. Sometimes, that model of home selling just isn't pr…
Want a Fast, Fair, No-Hassle Offer on your House?
Need to sell quickly or just don't want the cost and delays of putting your house on the market and having strangers in and out of your house, possibly for months? We can help!