How to Sell Your Home in Kansas for Maximum Profit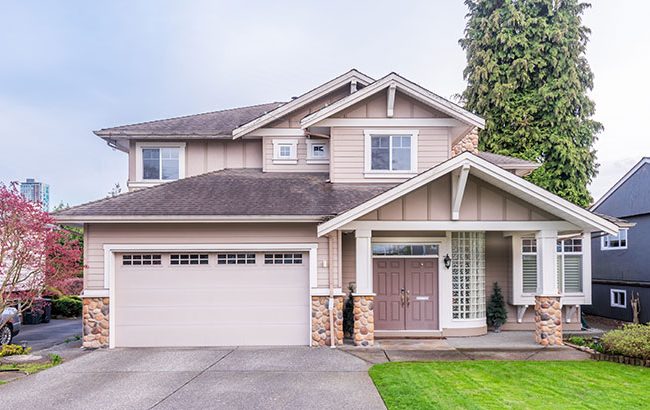 When it's time to move, you might be wondering how you can sell your home for a decent profit. Here are a few things you need to know.
Selling a house is no easy task, especially if you're trying to secure a profit on your home. It might be easy to sell a house for gain if you're in an up-and-coming area or you've put in quite a bit of work to create more equity. Even then, selling your home isn't a walk in the park. Continue reading to learn how you can sell your house and turn over a profit.
Fixing up the House Before You Sell
If your home is just beginning to show some wear and tear, you'll have to give it some serious TLC to get it ready to be sold. Start with some good, healthy cleaning. You don't want to give potential buyers a reason to put you on the dreaded skip-list, so don't be afraid to invest some money into your house before you sell.
Replacing an old roof or old windows can be a big selling point that you can easily make some money back on. According to Family Handyman, the following projects are also worth investing in:
Minor kitchen remodels

Garage door replacement

Replacing the siding

Adding a deck or patio space

Smart home technology

Updating lighting fixtures

Repaint the walls

Replacing old carpet with hardwoods or laminate flooring

And so much more!
Hire a Professional
You might be inclined to sell your home on your own, but you need to think about the pros and cons of going this route. We're not talking about buying cheap furniture and painting the living room – you don't need to do that if you don't want to! A real professional will make a more professional impression on potential buyers and get you more bang for your buck. A realtor is sure to market your home and negotiate the best possible price for you.
Trust us, selling a home yourself is difficult if you're going the traditional route. So if you want to sell, hire someone that knows what they're doing.
Stage Your Home
When you stage your home, you're setting the stage for selling, which will help it generate the highest amount of interest and offers. You may have already considered staging your home by painting, organizing, and decluttering. In that case, you've already gotten the ball rolling on your home's potential sale. If you need help with staging, your realtor will more than likely have some contacts for you to reach out to.
Adding Curb Appeal
If you want to make a great impression, adding curb appeal is a go-to. A few great ways to add curb appeal are to repaint the house or have the siding cleaned. You might consider planting some perennials outside or adding some planters to the porch during those spring and summer months. As for your lawn, make sure you mow your lawn regularly and also keep those hedges trimmed back.
Sell Your Home to Kanas Property Solutions
If you're ready to sell your home, there's an easier way. Choose Kanas Property Solutions to sell your house to. You won't even need to fix up your home, search for a realtor, or stage your home! We purchase home as-is and for a fair price with cash! So if you're trying to sell your home, we'll be happy to give you an offer that will be difficult to refuse!
We purchase homes in Wichita, Kanas, and other surrounding areas. So if you're ready to sell, contact us today to learn more and get your no-obligation offer.
Want a Fast, Fair, No-Hassle Offer on your House?
Need to sell quickly or just don't want the cost and delays of putting your house on the market and having strangers in and out of your house, possibly for months? We can help!