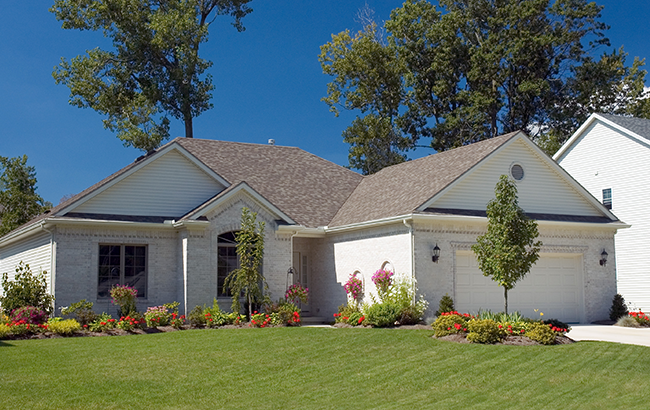 2022 is here, so if you're looking to get out of your current home, here are seven reasons you should sell your house in the new year. Houses are increasing in price, and people are still looking to get out of the renting cycle. If you want to sell, now is the time. Keep reading to find out wh…
Want a Fast, Fair, No-Hassle Offer on your House?
Need to sell quickly or just don't want the cost and delays of putting your house on the market and having strangers in and out of your house, possibly for months? We can help!