Selling a Property for Cash in the Wichita Area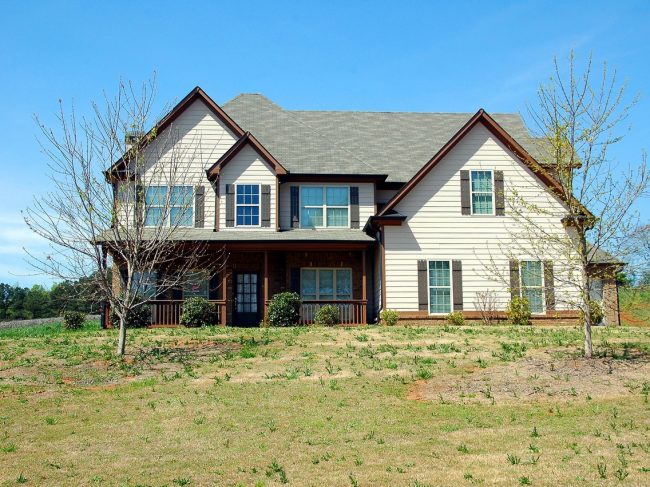 If you are a homeowner looking to sell your home fast, then you are in the right place! Selling for cash versus the traditional home selling method may be one of the best real estate decisions you could make depending on your situation. Continue reading to learn more about the cash-sale process and what you can expect from the experience.
Sell Fast
Selling to a cash buyer is almost always faster than selling to a regular buyer. This is because a regular buyer has to wait around to get approval from a lender for a mortgage. On the other hand, a cash buyer has all of the funds to pay for the home in its entirety, bypassing the need to work with a lender or wait for approval on a loan. Furthermore, selling to a cash buyer minimizes the risk of a deal falling through, saving you time and eliminating stress.
Sell As-Is
Another perk to selling a property for cash is that you can choose to sell your home as-is. This means that you can sell your home in its current condition—and yes, even if it has fire damage, unfinished renovations, or if the yard is filled with trash. Just make sure that you are open and honest about the condition of the home to your cash buyer.
Sell Stress-Free
Another thing that you can expect from many cash-only house sales is a more stress-free experience. This is especially the case when working with a home buying company. Whereas you still may need help from an agent or listing service to find a private investor or independent cash buyer, all you have to do to find a home buying company is do a quick internet search and give them a call. Then, after giving the company some information on the home, they will present you with a non-obligations cash deal. Once you have accepted the deal, the company will take care of all the logistics so that you can sit back and relax (or start packing).
While these are a couple of things you can expect from most cash-only sales, you will want to make sure that you communicate with your cash buyer to learn about their individual process. Every cash buyer is different and will require different things from you. And if you are ever feeling confused about the cash-sale process, get in touch with a real estate professional to help you out.
Have an unwanted property on your hands that you need to get rid of? Click here to learn how Kansas Property Solutions can help!  
Want a Fast, Fair, No-Hassle Offer on your House?
Need to sell quickly or just don't want the cost and delays of putting your house on the market and having strangers in and out of your house, possibly for months? We can help!