Why People Are Selling Their Kansas House Without a Realtor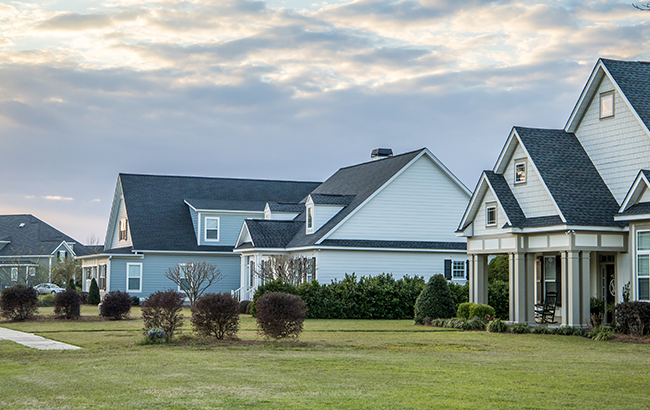 Fifty years ago, it was uncommon to hear of anyone selling their house without a realtor, but today it happens left and right. Have you ever stopped to think about why it's rising in popularity? Here's everything you need to know about selling your home without paying thousands of dollars to a real estate agent and why so many people are doing it. 
They Have a Buyer
One of the most common reasons people sell their house without a realtor is that they already have a buyer lined up. Perhaps someone contacted them privately and asked if they'd be interested in selling, or maybe a neighbor had a friend looking to buy in the area, and they connected that way.
Selling to a known party is an easy opportunity to eliminate a real estate agent from the transaction. The buyer and seller can work together to negotiate and complete the sale, and they'll save plenty of money while doing it. 
To Save On Commissions
There's a reason real estate agents typically have nice homes and new cars. Agents in Wichita can make upwards of $6,000 in a single transaction when they sell an average-priced home. That's great for realtors but not so great for home sellers, especially when you consider that the home seller typically pays commissions for both the buying and selling agent. That's over $11,000 on a $185,000 home, assuming each agent's standard 3% commission. 
If that amount seems outrageous to you, you're not alone, and it's one of the top reasons sellers are choosing to forego the realtor and sell their house on their own.
Their House Won't Show Well
All homes are not created equal, and some simply won't do well in the mainstream real estate market. Perhaps your house needs some major TLC, is in a strange location, or is very unique. Homes like this can be difficult for realtors to sell. Most buyers don't want to spend thousands of dollars on repairs or updates, and the location is something that can't be changed.
Homeowners with these homes do their best to find other ways to sell their houses, like selling to a cash home buying company.
Sell Your House to Kansas Property Solutions
It can seem overwhelming to try and sell your house without a realtor, but Kansas Property Solutions makes it easier than selling a car. Simply tell us a little bit about your home, and we'll make you a cash offer in as little as 24 hours. You won't need to make any repairs or even clean your house, and you can choose your move-out date. We can close in as little as seven days so that you can be out of your home and onto your next adventure in well under a month. 
We charge no fees or closing costs, and you'll get a fair price for your home in Wichita or the neighboring cities in Kansas. It really is that easy. Contact Kansas Property Solutions for your cash offer today!
Want a Fast, Fair, No-Hassle Offer on your House?
Need to sell quickly or just don't want the cost and delays of putting your house on the market and having strangers in and out of your house, possibly for months? We can help!