Can I Sell My Home in 30 Days or Less?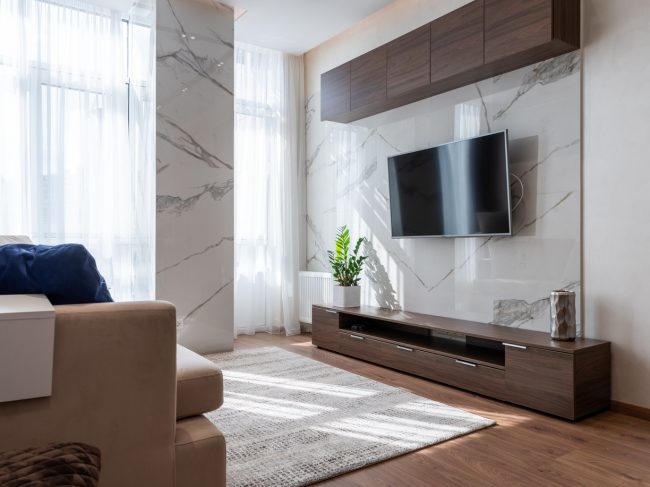 So, you've just made the exciting decision to sell your home. Maybe you're moving into your dream home, or maybe you've decided to travel abroad for a few years, but you need to sell your home as fast as possible. If you're wondering if you can sell your home in less than 30 days, you've come to the right place. Here are a few helpful tips to get your best home sale deal within the time frame that you need.
Work with a Cash Buyer
One of the best ways to sell your home in a time crunch is to sell to a cash buyer. A cash buyer is someone who is looking to buy your home for cash. This means that they wouldn't have to take the time to get approved for a mortgage or find a loan that fits their needs. They'd be able to pay you the full amount that you're asking for in cash when they're making their offer on your home. The process would be quick, painless, and you'd have the home off your hands as soon as possible. A few examples of cash home buyer companies are HomeVestors, We Buy Houses, MarketPro Homebuyers, and We Buy Ugly Houses.
The Quickest Option
There aren't many individuals that have enough money to lay down a cash offer by themselves, so most cash buyers work with home buying companies. If you're wanting to sell your home quickly to a cash buyer, your best bet will be to work with a home buying company. Home buying companies often like to acquire properties so they can sell them later on. They purchase these properties directly from you, the seller, without working through real estate agencies or any other organization, which speeds up the selling process. This process is beneficial for you because you'll be able to get a great deal on your house in less than 30 days.
What Makes It So Fast
You might be wondering what makes this process so fast. Well, you won't need to list your house on any websites, you won't need to find an agent, and you'll only have one negotiation to handle. You won't need to do any repairs or renovations on your home in order for it to sell. You'll be able to receive a cash payment without having to wait for any mortgage or lender approvals. You won't have to worry about any commission costs. All of these factors will ensure that the timing will be quick and convenient for you.
So, if you're trying to get your home off your hands as soon as possible, don't settle for any other option. Working with a cash buyer through a home buying company will get you the greatest deal on the shortest timeline possible. Soon enough you'll be on to your new adventure with a house-sized paycheck in your bank account.
Do you live in the Wichita area and need to get a home off your hands? Click here to discover how Kansas Property Solutions can give you a fair cash offer for your home and help you sell in under 30 days!
Want a Fast, Fair, No-Hassle Offer on your House?
Need to sell quickly or just don't want the cost and delays of putting your house on the market and having strangers in and out of your house, possibly for months? We can help!