Selling As-Is in the Wichita Area: Why and How?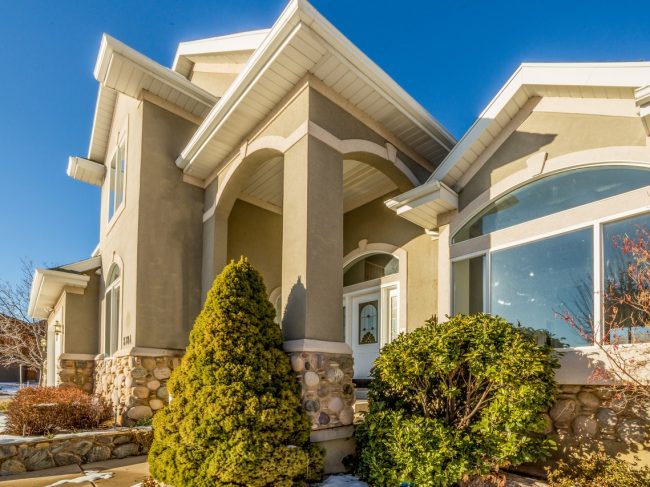 When most people think of selling a home, they think of having to make repairs and preparations on the home so that it is in ready-to-buy condition. But did you know that you don't have to make repairs to sell a home? Yes, there is a way to sell a home in whatever condition it's currently in. Here's how:
Choose a Home Buying Company
A home buying company includes real estate professionals who purchase properties as-is for cash. In other words, they buy homes in their entirety, no matter the condition. Given that they don't need to work with a lender to finance the home or wait for approval for a loan, the process is really fast. In fact, many home buying companies boast the ability to close on a deal in as little as seven days, or in as much as one month.
Why Sell As-Is to a Home Buying Company?
It isn't a secret that other cash buyers—like house flippers, for example—are willing to purchase homes as-is. Nevertheless, selling to a home buying company is often the best bet for homeowners who want to sell a home in its current condition. This is because the process is extremely fast and the home buying company has the expertise that other cash buyers don't have to ensure a smooth, easy selling experience. With other cash buyers, you may still have to get help from a realtor or list your home online. On the other hand, working with a home buying company merely requires that you make a quick phone call and the company will have a cash offer for you in no more than a day or two.
How Does the Process Work?
When selling as-is to a home buying company, there is no need to make repairs on the home or even get an independent home appraisal. All you have to do is give the home buying company some information about the home and they will do the rest. Once they have your cash offer, you can either accept the offer or reject it—it is always your choice.
But why sell as-is to begin with? Many sellers choose to sell as-is to a cash buyer because they don't want to have to pay for expensive, time-consuming repairs. Selling as-is allows you to sell a home in any state—from fire-damaged to trashed by previous tenants. It can be a great opportunity.
Want to sell your home in its current condition? Don't wait around on costly repairs! Click here to learn more at Kansas Property Solutions! 
Want a Fast, Fair, No-Hassle Offer on your House?
Need to sell quickly or just don't want the cost and delays of putting your house on the market and having strangers in and out of your house, possibly for months? We can help!