3 Reasons People Choose a Cash Home Buyer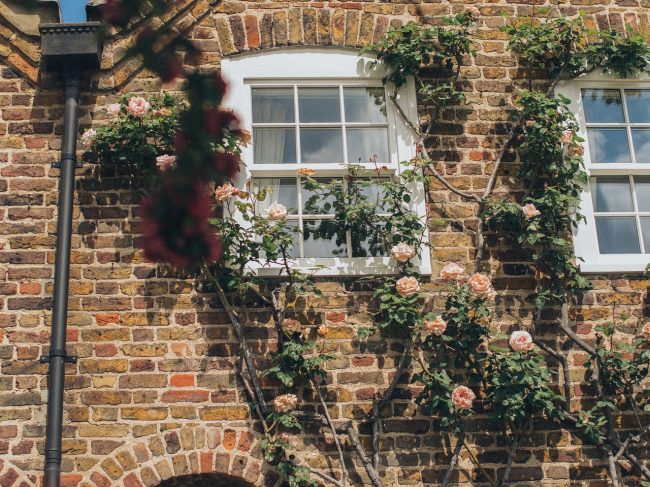 It is nice to know that, when it comes to selling your home, you have options. You are no longer stuck with the conventional pattern of hiring a realtor, listing your home, enduring countless showings, and waiting weeks or even months on funding. Sometimes, that model of home selling just isn't practical. Here are three common reasons why people choose to sell to a cash home buyer instead. 
They Need Out Fast
Traditional sales can take months, or even years, which means that you could potentially be up for double mortgage payments. Double payments can get overwhelming very quickly. Additionally, some people might have inherited a distant property that is just a money pit until it is sold. Another reason could be that they are going through a divorce and need to liquidate quickly. Or, they might be a landlord in a difficult position with less-than-ideal tenants. Whatever the reason, when people are crunched for time, cash home buying companies are there to help. They take the conventional approach and condense the time from months or years to days or weeks. 
They Prefer to Sell As-Is
Today's home buyers are looking for pristine properties in tip-top shape. Some people can manage that before a sale. Others simply can't, for a variety of reasons. These include poor health, financial reversals, and living remotely from the property. When people can't perform the necessary repairs or renovations, for whatever reason, cash home buying companies will step in. These businesses will buy your home exactly as it is, no repairs or even cleaning necessary. 
They Want to Avoid the Hassle
Let's face it, traditional home sales are a major hassle. You have to find a realtor, spruce up the house and yard, find someplace to go while you allow numberless strangers into your home, keep it perfectly clean for weeks, perform multiple negotiations, and then wait on funding. For all your troubles, you get to pay upwards of 10% off the sale price in closing costs and agent fees. For people who simply want to avoid the hassle, cash home buying companies can eliminate all of it. 
Thankfully, you do have choices. If your situation allows it, you can sell your home the traditional way. If not, cash home buying companies are the perfect solution. You don't have to do a thing. Just reach out, provide some information, and decide whether you want to accept the offer or not. Within days, you could be walking away from your home, cash in hand. 
Not feeling up to a conventional sale? We are here to help! Click here to learn more about how you can sell your home the easy way!
Want a Fast, Fair, No-Hassle Offer on your House?
Need to sell quickly or just don't want the cost and delays of putting your house on the market and having strangers in and out of your house, possibly for months? We can help!