Can I Trust Home Buying Companies?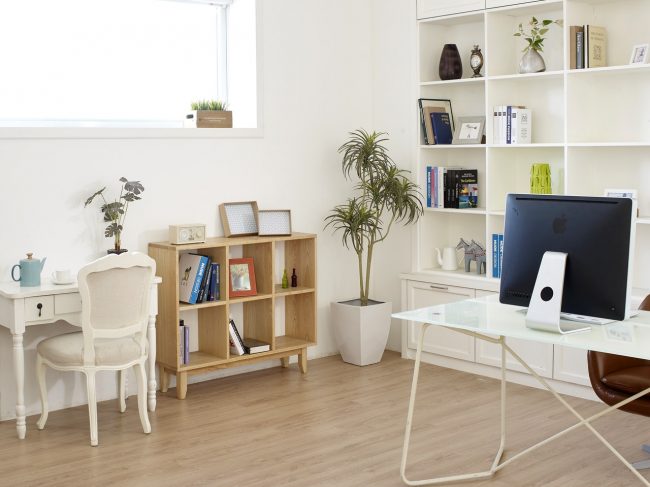 When it comes to internet-based companies, it is normal to feel a bit gun-shy. You have heard the stories of people being scammed by con artists posing as legitimate businesses. While you should always exercise caution and do your own research before signing away on anything, it is important to know that the home buying industry is legit, and there are many reputable companies out there who offer an important service to their communities. 
Home Buying Companies Perform a Needed Service
Not everyone wants to sell their home the conventional way. Doing so requires money, work, health, and most of all, time. Sometimes, life presents circumstances that aren't conducive to a traditional sale. The death of a loved-one, loss of health, a divorce, and financial strain are all times when people need the services of a home buying company. Sometimes, people simply want to avoid the hassle. As opposed to a conventional sale, selling to a cash home buyer doesn't require any work, money, or lengths of time. Just like any other company, home buying companies exist to fill a need. 
Home Buying Companies are a Legitimate Business
A quick internet search is all you need to know that home buying companies, also known as iBuyers, are legitimate businesses. For example, according to Forbes Advisor, "whether you're buying or selling a home, working with an iBuyer can help simplify the entire process and avoid overlapping housing costs." The way real estate is being done has needed an update for a long time, and home buying companies are part of the new, modern approach. As Forbes points out, "Over the next decade, disruptive companies will claim a far larger share of our spending. And real estate is ripe for disruption." Even more, Forbes contributor Stephen McBride says, "Online Homebuyers are part of what I call 'America Online 2.0'." 
You are in Control
The most important factor to put your mind at ease is the fact that, with a home buying company, you are in the driver's seat. You reach out to them, you set the consultation appointment, you decide to accept or reject the offer, and you decide when to close. When you are in control, you can't be taken advantage of.
While caution is a good thing, online companies are the future of the American economy, and we are there now. You can be assured that the online home buying industry is legitimate, and it will continue to grow. Thankfully, when it comes to selling your home, you finally have options. 
To find out more about how home buying companies, and specifically Kansas Property Solutions works, click here. If you decide you are ready to take this modern, no-hassle approach to selling your home, you can start the process today! 
Want a Fast, Fair, No-Hassle Offer on your House?
Need to sell quickly or just don't want the cost and delays of putting your house on the market and having strangers in and out of your house, possibly for months? We can help!