I Have a House in Probate – What Should I Do?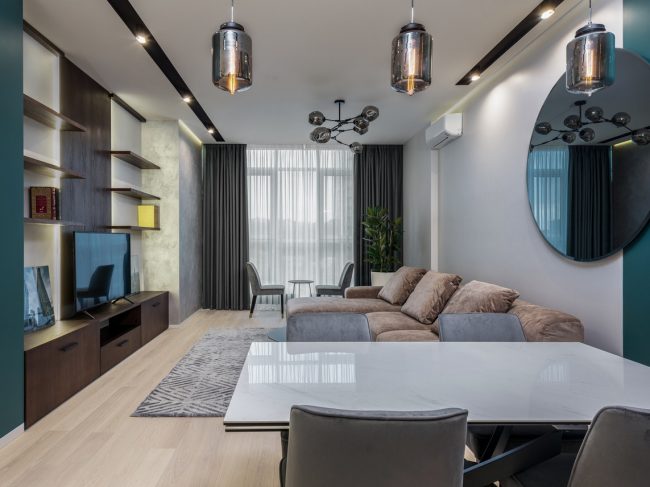 Having a house in probate can be a stressful situation, particularly if you're trying to simultaneously cope with the passing of a loved one. Likely, the last thing you'll want to be doing is worrying about the house when you have so many other things to take care of. So, let this article simplify things for you. Here are a few steps that will help you to know what to do if you have a house in probate.
What Does it Mean When a House is in Probate?
First off, make sure that you understand what it means for a house to be in probate. Having a house in probate means that the homeowner of a property died without creating a specific living trust, joint ownership, or deed, which leaves the house legally unclaimed by any of the homeowner's surviving family members. In order to obtain a house in probate, you will have to go through a lengthy legal process that will free you of any property debts and help you to obtain the property of your passed family members. This process can be emotionally draining and expensive. It might even take years to have everything settled. So, having a house in probate is certainly a stressful situation.
How Do I Care for a Home in Probate?
If you have a house in probate on your hands, you need to know how to care for it. Even if you don't have any family members, renters, or owners living on the property, you need to make sure that you keep up with maintenance around the property. Make sure that it gets regularly cleaned and taken care of. Continue to pay utility bills, even if you're not sure when someone will live there again. If you pay for electricity, you can leave a few lights on at the property, to make it seem like someone is living there. This will help to dissuade any thieves from breaking into the empty property.
Can I Sell a Home in Probate?
Finally, if you've decided that you don't want to keep your home in probate, it is important to consider your best options. First of all, you might be able to sell the property, even if it is still in the probate process. If you're wanting the homebuying process to be quick and painless, consider selling to a home buying company. They will be able to take the property off your hands with a full cash payment and won't need to drag the process out by waiting for a loan or mortgage.
So, if you have a house in probate on your hands, remember that you have helpful options available. Make sure that you care for the home, and if you decide to sell, consider selling to a home buying company. This can be especially helpful if you're trying to manage the finances for the funeral or aren't in a place emotionally to handle the challenges of the unwanted property.
Inherited an unwanted property? Click here to learn how Kansas Property Solutions can buy your property with cash to save you all the hassle!
Want a Fast, Fair, No-Hassle Offer on your House?
Need to sell quickly or just don't want the cost and delays of putting your house on the market and having strangers in and out of your house, possibly for months? We can help!