4 Reasons Why You Should Sell Your House in 2022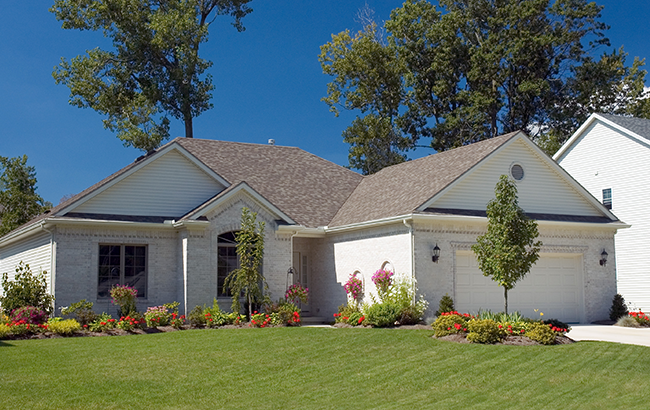 2022 is here, so if you're looking to get out of your current home, here are seven reasons you should sell your house in the new year.
Houses are increasing in price, and people are still looking to get out of the renting cycle. If you want to sell, now is the time. Keep reading to find out why.
1. Price of Houses is Going Up
Home prices continue to go up, which means this is the time to sell if you want to move into a bigger home. It's predicted that house prices will continue to increase during the next few years.
2. People Would Rather Buy Than Rent
More and more people are opting to buy a home rather than rent. Rent increases and the high cost of living have made it difficult for many Americans to keep up on the renting cycle. People find it easier to secure a mortgage and pay a monthly payment towards their home investment rather than rent a smaller home or apartment for the same rate. When you sell your home, you'll find that there's a lot of demand for homes.
If you decide to sell your house in the new year, you'll do so at a time when demand will be at its highest and competition among sellers will be at its lowest. It's a great time for selling!
3. You Can Sell Fast
Nobody wants to have a house on the market for too long. The longer it's on the market, the more it depreciates. It's a waste of time and a waste of money. Instead, wouldn't you like to take that time and effort and put it into something else?
If you sell your house in 2022, you won't have to worry about watching the money you spent on it go down the drain. You'll be able to sell your house fast since so many people are eager to get into homes right now. 
4. You Want a New House
One of the best reasons to sell your house is so that you can secure a new one that you love. Is your home no longer working for you and your family? Do you finally have enough savings to purchase the house of your dreams? A new place can be a fresh start to creating new memories in a space you adore. 
Sell Your House Fast With Kansas Property Solutions
If you're ready to sell your house, get on the phone now and contact Kansas Property Solutions, a home buying company located in Witchita, Kanas, and the surrounding areas. We'll buy your house as-is with cash and a fair offer that you just can't beat. We'll even help pay for the closing costs, and we can close in as little as a week or on your timeline; if you're ready to learn more about selling your house to us, then contact us today, and we'll make you an offer on your home in no time!
Want a Fast, Fair, No-Hassle Offer on your House?
Need to sell quickly or just don't want the cost and delays of putting your house on the market and having strangers in and out of your house, possibly for months? We can help!