How To Sell Your House Without Paying for Repairs
Are you thinking about selling your house in Wichita, Kansas, but worried about the costly repairs it needs? Selling a home that requires significant repairs can be a daunting task, but there's good news! You can sell your house without the burden of costly fixes. In this article, we'll explore how you can achieve this. Read on!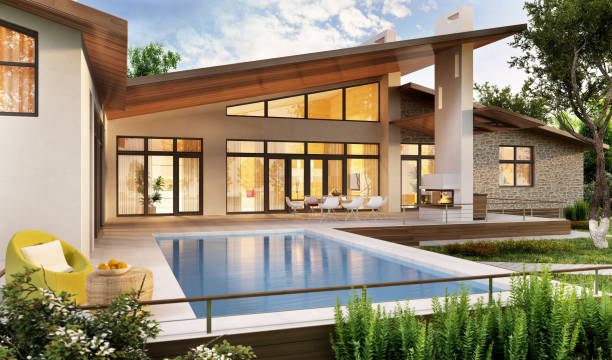 Assess the Extent of Repairs Needed
The first step is to assess the condition of your property. Determine what repairs are essential for a successful sale and which ones are purely cosmetic. Knowing the difference will help you make informed decisions about what you should address and what you can leave as-is.
Consider Selling to Cash Home Buyers
One of the most effective ways to sell a house without paying for repairs is to work with cash home buyers like us. We buy houses in Wichita, Kansas, in their current condition, regardless of the repairs needed. This means you won't have to invest time and money into fixing up the property.
Get a Fair Valuation
When selling to cash home buyers, you can expect a fair valuation of your property based on its current condition. This valuation takes into account the needed repairs, and you'll receive a competitive offer that reflects the house's as-is value.
Sell "As-Is"
One of the significant advantages of selling to cash home buyers is the ability to sell your property "as-is." This means you won't have to worry about costly repairs or renovations. Cash buyers are experienced in purchasing homes in various conditions, saving you time and money.
Quick and Convenient Process
The process of selling your house to cash buyers is quick and hassle-free. You can avoid the delays associated with traditional real estate transactions, including inspections, appraisals, and lengthy negotiations. This is especially beneficial if you need to sell your house fast.
No Hidden Costs
Working with cash home buyers often means there are no hidden costs or commissions. The offer you receive is the amount you'll get when the deal closes. This transparency ensures a straightforward and cost-effective sale.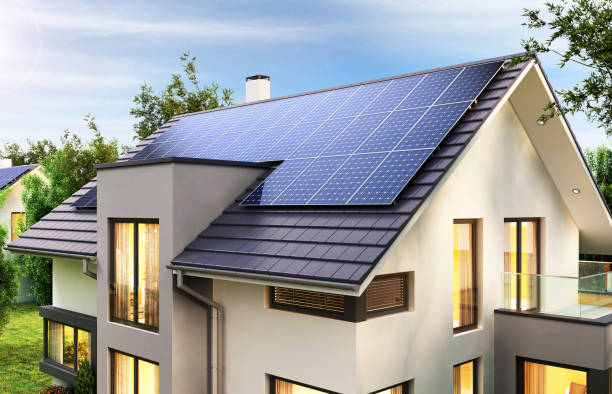 Focus on Your Next Move
By selling your house without paying for repairs, you can shift your focus to your next move. Whether you're relocating, downsizing, or simply need to sell quickly, this approach allows you to avoid the stress and financial burden of extensive renovations.
Conclusion
When you partner with Kansas Property Solutions,you can sell your house without the need for expensive repairs. We buy houses Wichita Kansas, in their current condition, regardless of the repairs that needs to be madee. This method provides a convenient, cost-effective, and swift way to transition to your next chapter. If you're looking to sell your house as-is, without the headache of repairs, reach out to us today for a fair and competitive offer. Your home's condition won't be an obstacle when you choose to work with us.
Want a Fast, Fair, No-Hassle Offer on your House?
Need to sell quickly or just don't want the cost and delays of putting your house on the market and having strangers in and out of your house, possibly for months? We can help!