How to Sell Your House When You Live Out of State
Selling your house when you live out of state can seem like a challenging endeavor, but it's entirely possible, especially in a city like Wichita, KS. Whether you're relocating, have an inherited property, or simply need a quick sale, we've got you covered. In this article, we'll walk you through the steps and options for selling your house, even if you're not currently in Wichita. And if you're thinking: I need to sell my house fast Wichita, KS, we've got some tips for you.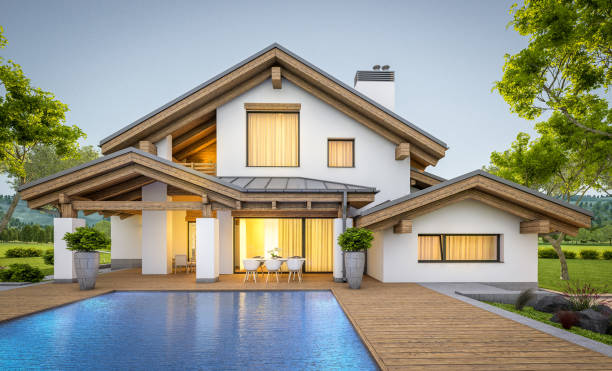 Start by Researching the Wichita Real Estate Market
The first step when you live out of state is to get familiar with the local real estate market. Research property values, recent sales, and market trends in Wichita. Understanding the market will help you set a competitive asking price and make informed decisions.
Find a Reliable Real Estate Agent
If you decide to go the traditional route, it's crucial to find a reputable local real estate agent in Wichita. They can help you with listing your property, marketing it, and managing the entire sales process on your behalf.
Consider Working with a Local Property Management Company
If you're not in Wichita to oversee your property, you might want to hire a local property management company to handle day-to-day tasks like maintenance, tenant issues, and property showings.
Explore the Option of Selling to Cash Home Buyers
When you need to sell your house fast Wichita, KS from out of state, working with cash home buyers can be a game-changer. Companies like ours specialize in quick and hassle-free transactions. You won't need to be physically present, and you can sell your property as-is, even from another state.
Conduct a Virtual Tour
To attract potential buyers or cash home buyers, consider creating a virtual tour of your property. This allows buyers to explore the house remotely, giving them a more detailed view than just photos. A well-done virtual tour can help sell your house faster.
Gather and Organize Important Documents
As an out-of-state seller, it's essential to have all your paperwork organized and ready. This includes the title deed, property records, tax documents, and any necessary disclosures. Having everything in order will expedite the sales process.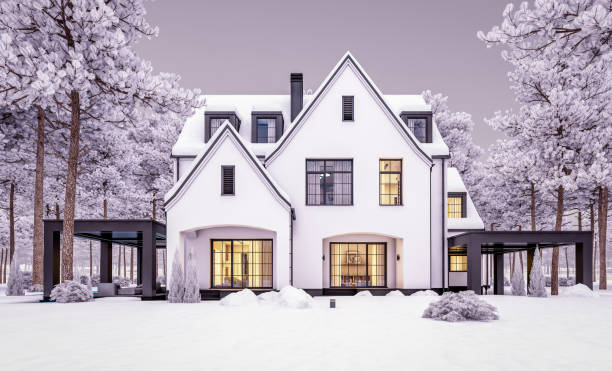 Work with a Local Attorney or Title Company
To ensure a smooth and legally sound sale, consider working with a local attorney or title company who can manage the closing process on your behalf.
Stay in Frequent Communication
Communication is key when selling from out of state. Stay in touch with your real estate agent, property management company, or cash home buyer to ensure everything is progressing as planned.
Be Prepared to Sign Documents Remotely
Most of the paperwork can be handled remotely. Be ready to sign documents electronically or through a notary in your current state. Your chosen professionals in Wichita will guide you through this process.
Conclusion
Selling your house in Wichita when you live out of state is indeed possible. Whether you prefer the traditional real estate route or the convenience of working with cash home buyers, there are solutions to meet your needs. If you're looking to sell your house fast Wichita, KS, don't hesitate to reach out to us for a hassle-free sale, regardless of your current location.
Want a Fast, Fair, No-Hassle Offer on your House?
Need to sell quickly or just don't want the cost and delays of putting your house on the market and having strangers in and out of your house, possibly for months? We can help!