How to Sell Your House Fast When Tenants Are a Problem
Dealing with problematic tenants while trying to sell your property can be a challenging and stressful experience. Whether they are uncooperative, not paying rent, or causing property damage, you may feel stuck. However, there's a solution that can help you sell your house fast, even with troublesome tenants. In this article, we'll discuss how to navigate this situation, and how cash home buyers in Wichita can provide a convenient solution.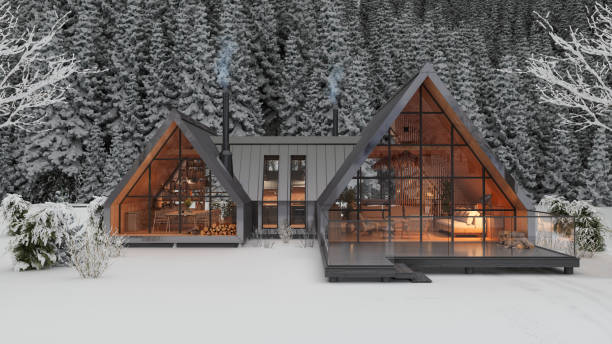 Review Lease Agreements
The first step in selling a property with problematic tenants is to review your lease agreements. Understanding the terms and conditions of the lease will help you determine your rights and responsibilities as a landlord and provide a legal framework for the sale.
Communicate Openly with Tenants
Maintaining open and respectful communication with your tenants is crucial. Let them know about your intention to sell the property and discuss their options. A cooperative approach can lead to a smoother process.
Offer Incentives
If your tenants are reluctant to vacate, consider offering incentives such as relocation assistance or a rent rebate to encourage them to cooperate with the sale.
Ensure Legal Compliance
Comply with local and state laws regarding tenant-landlord relationships, eviction procedures, and notice requirements. Failure to do so can lead to delays and legal complications.
Explore Selling to Cash Home Buyers in Wichita
When dealing with problematic tenants, selling to cash home buyers can be a practical solution. Companies like ours specialize in purchasing properties in as-is condition, which means you won't need to invest in expensive repairs or renovations. Moreover, we can often take over the property with tenants in place, saving you the hassle of evictions.
Get a Fair Valuation
Cash home buyers provide a fair valuation for your property, even with problematic tenants. This ensures you receive a competitive offer that takes into account the property's condition and the tenant-related challenges.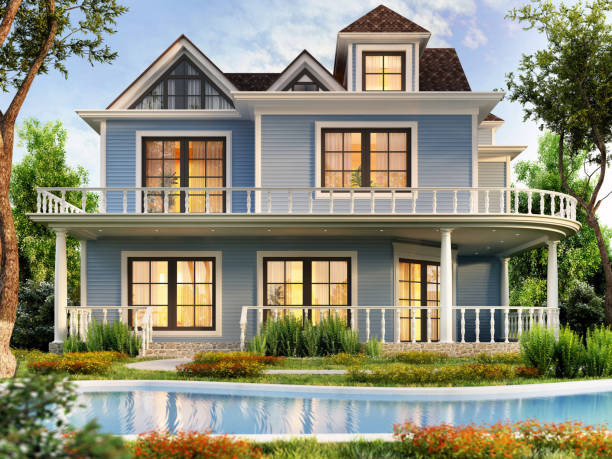 A Swift and Hassle-Free Process
Cash home buyers can offer a quick and convenient sale. You can bypass the lengthy process associated with traditional real estate transactions, ensuring a fast closing even with problematic tenants.
No Need for Tenant Interaction
When you sell to cash home buyers, you won't need to interact with your tenants during the sale process. We'll handle the details, including tenant issues, allowing you to focus on your next steps.
Legal Considerations
Cash home buyers are well-versed in navigating legal aspects related to problematic tenants. They can help ensure a legally sound sale and assist with any necessary documentation.
Clearing Your Property's Title
If eviction becomes necessary, cash home buyers can help clear your property's title, making the sale process smoother and more attractive to potential buyers.
Conclusion
Selling a property with problematic tenants can be a complex process, but it's not insurmountable. Working with cash home buyers in Wichita can provide a convenient and efficient solution, allowing you to sell your property fast, even with troublesome tenants. If you're facing this situation, don't hesitate to reach out to us for a fair and competitive offer on your property.
Want a Fast, Fair, No-Hassle Offer on your House?
Need to sell quickly or just don't want the cost and delays of putting your house on the market and having strangers in and out of your house, possibly for months? We can help!